For this week's freebie, I've persuaded these adorable fruits to be part of Jinjerup's freebie Bookmark collection! Previously we shared the
Chickchic Bookmarks
and now we have
the Summer Fruit Punch Bookmarks! (& Of course, these new bookmarks are based on my Fruits of the sun patterns 1, 2!)

Featuring durian, lychee, mangosteen, papaya, pineapple and watermelon, a tastefully cute collection for your summer reading pleasure!
Durian
Lychee
Mangosteen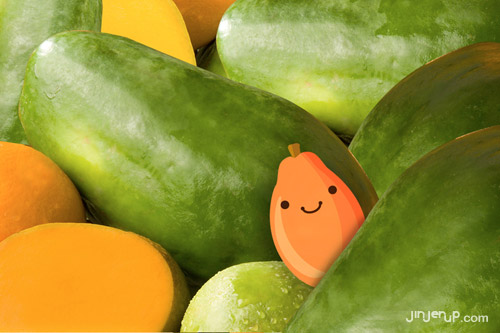 Papaya
Pineapple
Watermelon
All featured summers fruits together!


Pick your fave summer fruit bookmark & its off we go!!
Do mosey on to Jinjerup to view the pictorial tutorial and download the bookmark templates!! ;)


XOXO,
Lynn